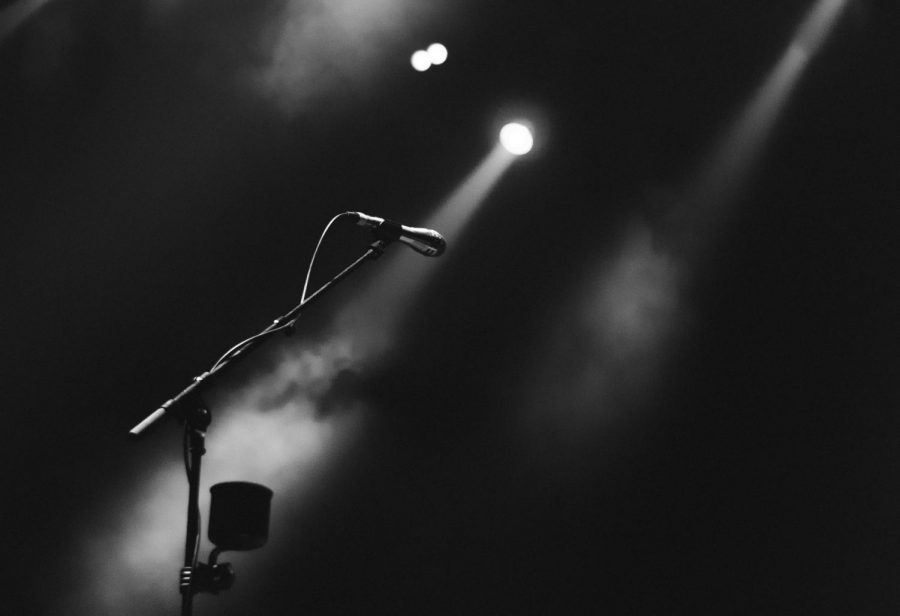 I believe I speak for the entire OLLA student body when I say that Frank Ocean is a unique and magnificent musician.
Frank Ocean is a popular American singer-songwriter and rapper. He began his career in 2005, writing songs for John Legend and Justin Bieber. Ocean proceeded to release exceptional songs of his own, which resulted in global hits.
Frank Ocean's inspiring lyrics reflect his introspective being. His music prompts one to feel countless emotions, like an everlasting sensation. Although it seems that Ocean has taken a sudden hiatus, his music is undoubtedly missed. Following the death of his younger brother, Ryan Breaux (18), Ocean has walked away from the spotlight.
Ryan Breaux's life was tragically taken in a car accident on August 2, 2020. Since then, Frank Ocean has not been seen or heard of. Ocean avoids all paparazzi and has terminated his music production. His upcoming album was canceled, as well as concerts, and he rejects all interview requests.
One can find numerous comments on Ocean's social media saying: "we miss you", "come back" and "where is the new album?", all of which he never replies to.
Due to Frank Ocean's mysterious disappearance, how many students are aware of this unfortunate occurrence?
"Frank Ocean's music has a way of making me feel serene and happy. Taking this in, his disappearance makes me very sad but the reason behind it is acceptable. As a fan, I hope he recovers from his brother's passing and comes back to making music," sophomore Sophia Carbonell said.
Unlike Carbonell, some students were unaware of the reason for his seclusion.
"I always listen to Frank Ocean's music and I admire it greatly," sophomore Gabriella Avila said, "I was wondering why he hadn't come out with new songs, but I never get tired of the old ones."
The question remains: Will Frank Ocean retire or will this just be a temporary retreat? As for now, all we can do is pray for his recovery and hope Frank Ocean makes a legendary comeback.