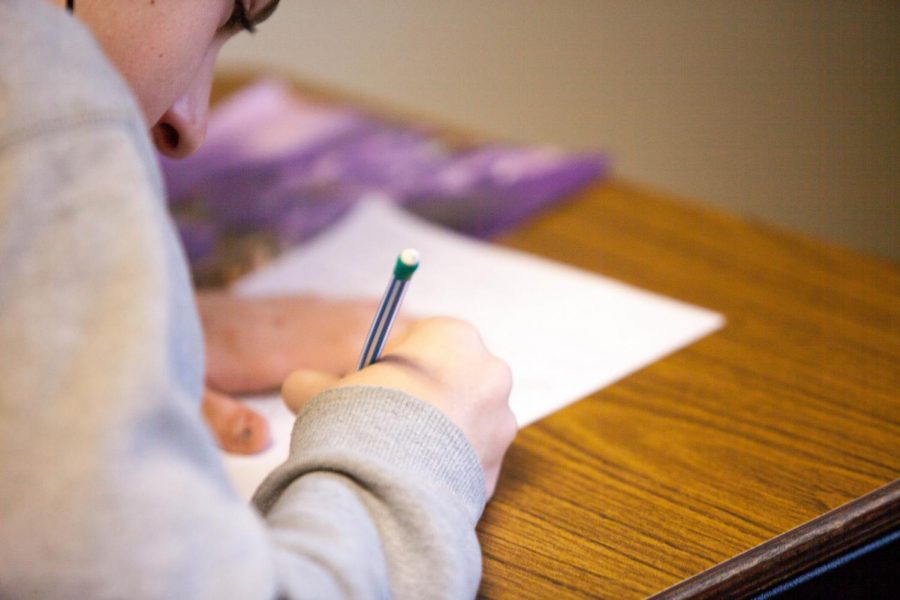 Everyone in OLLA is studying hard and preparing for their AP exams. With Covid not only were the students stressed about learning or remembering all the material needed for their exam, but the teachers were worried too. Thankfully to our wonderful and hard working staff, the students are prepared to pass.
"This year I had a lot more APs so it was definitely a lot more work to prepare for, but I feel that most of my AP teachers really prepared me," senior Elise Frias said.
Teaching and learning from home in the beginning of this year was beyond difficult. Looking into a screen for so many hours of the day is draining. But the OLLA staff and students worked together and now can say with confidence that when it comes to their AP exams.
As much as having multiple AP's is stressful, we have amazing teachers here at OLLA to make sure we are prepared and have all the tools to pass
"I feel well prepared for the AP Psych exam because I have been reviewing in class for weeks and have received a lot of study material from my teacher," senior Hayley Janis said.