Jan 22 / Varsity Basketball

Jan 12 / Varsity Basketball

Jan 10 / Varsity Basketball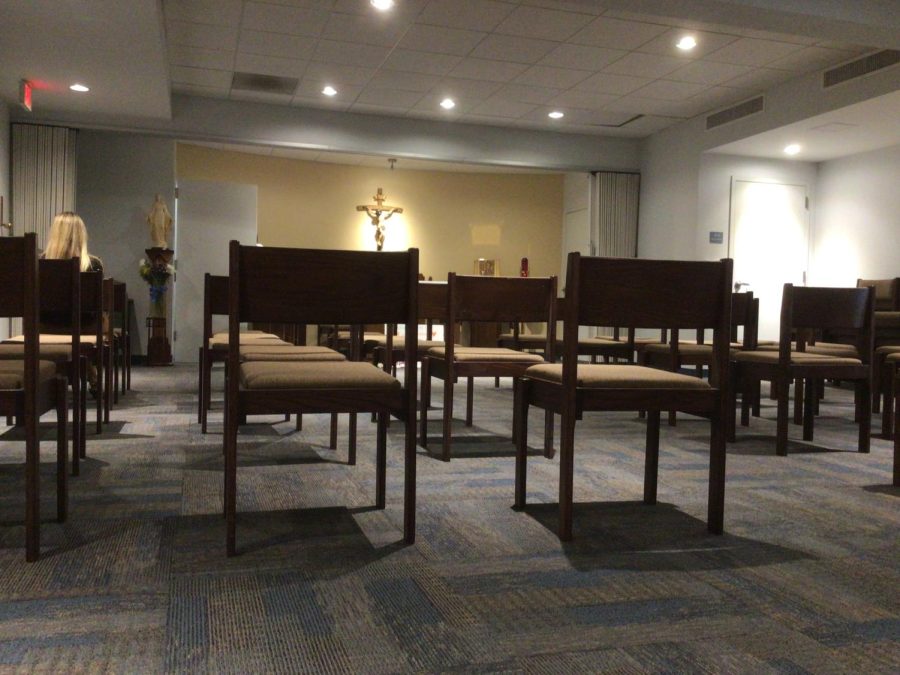 Visits with Jesus, prayerful experience sessions spearheaded by the Peace and Purpose Project and Campus...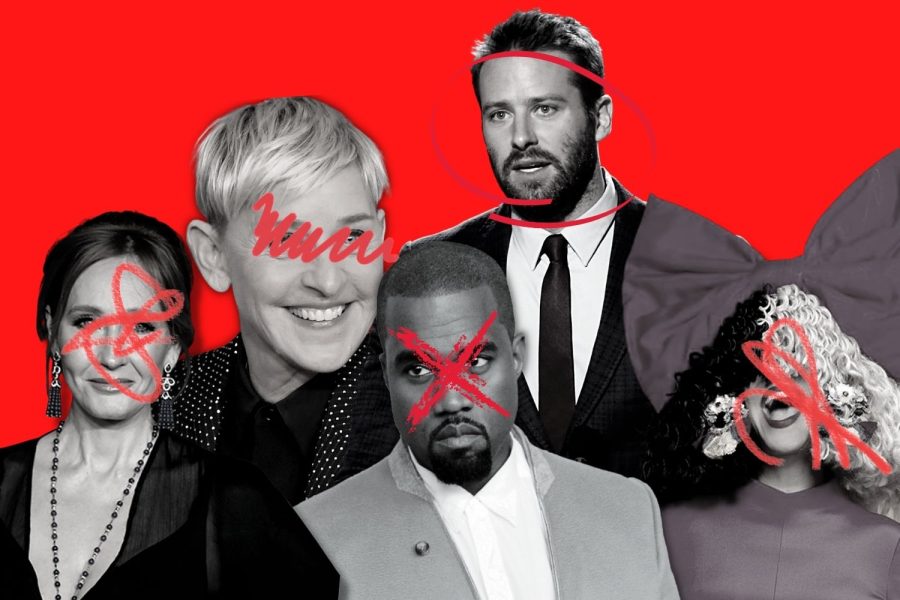 Most people have some desire within themselves to be good people—conforming to morality is innate. This is what drives cancel culture—the new social norm of...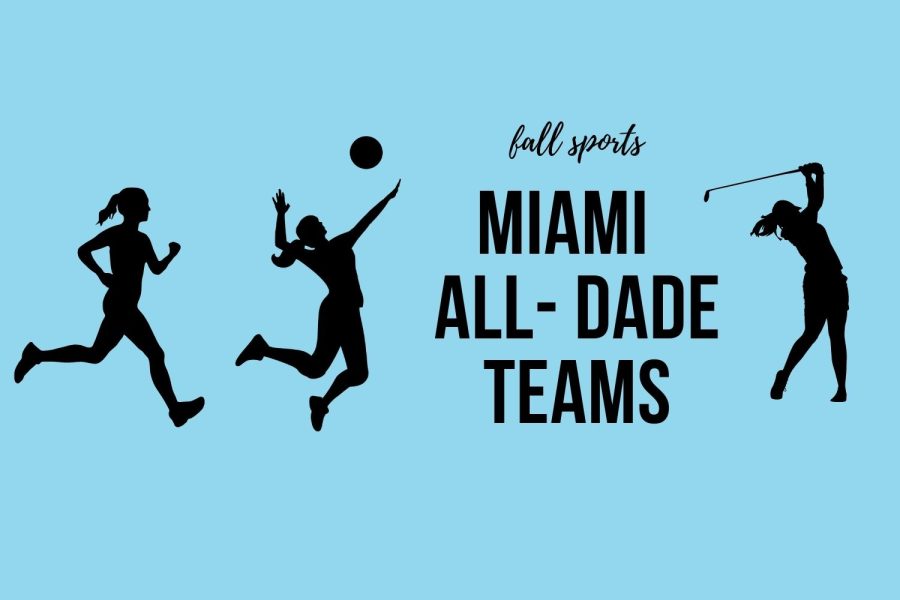 The best of the best. As the fall sports season concludes, athletes of Miami-Dade and Broward County are ranked amongst their school divisions. Individuals are placed into distinct...
What is your winter school uniform staple?
Loading...
Sorry, there was an error loading this poll.