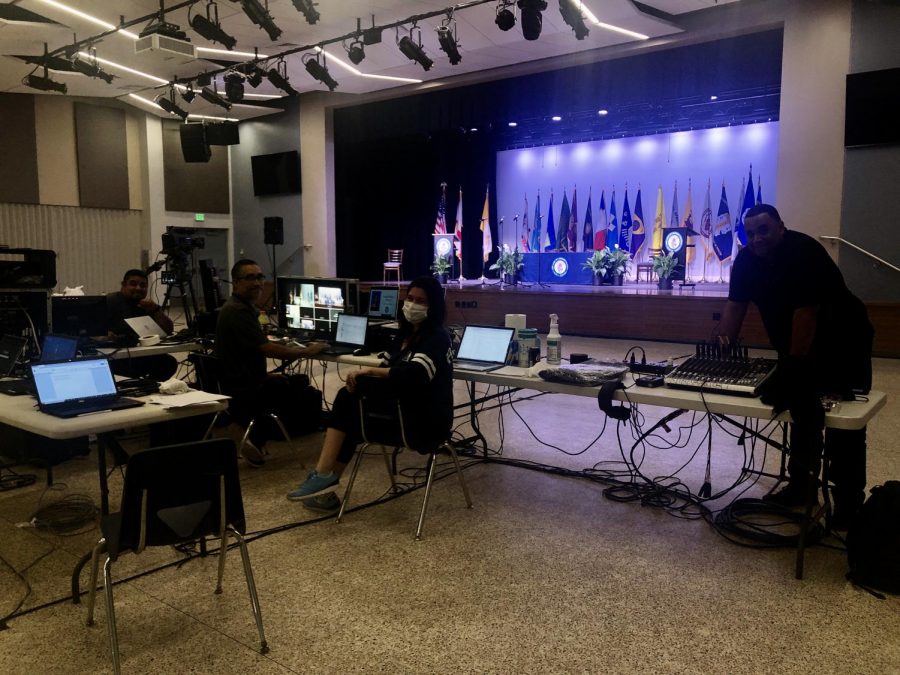 The seniors are the first class in the school's history to have a virtual graduation. The graduation will be held at 6 pm Friday, June 5, 2020 through youtube and zoom. The administration has worked hard to figure out a way to...
As the summer rolls in, I think I can speak for myself and my peers that it'll be one of uncertainty and spontaneity. Not a single day is pinned to the typical string of the...
The swimmers retired their caps and gear for an abrupt end to the school year. Their only form of closure rested in a Zoom version of their sports banquet where the girls were...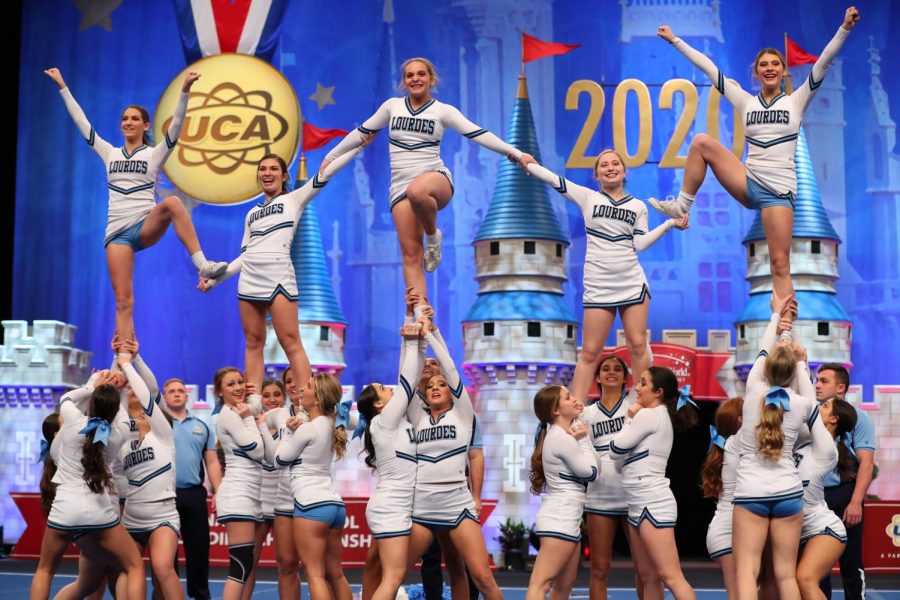 Since May 11th, any student athlete that is either a member of the Junior Varsity or Varsity cheer team has been instructed to share a post regarding tryouts for the upcoming school...
Our Lady of Lourdes Academy

14

Nov 13 / Soccer

Our Lady of Lourdes Academy

2

Nov 12 / Volleyball
Special Senior Edition of OLLATV....

Loading ...