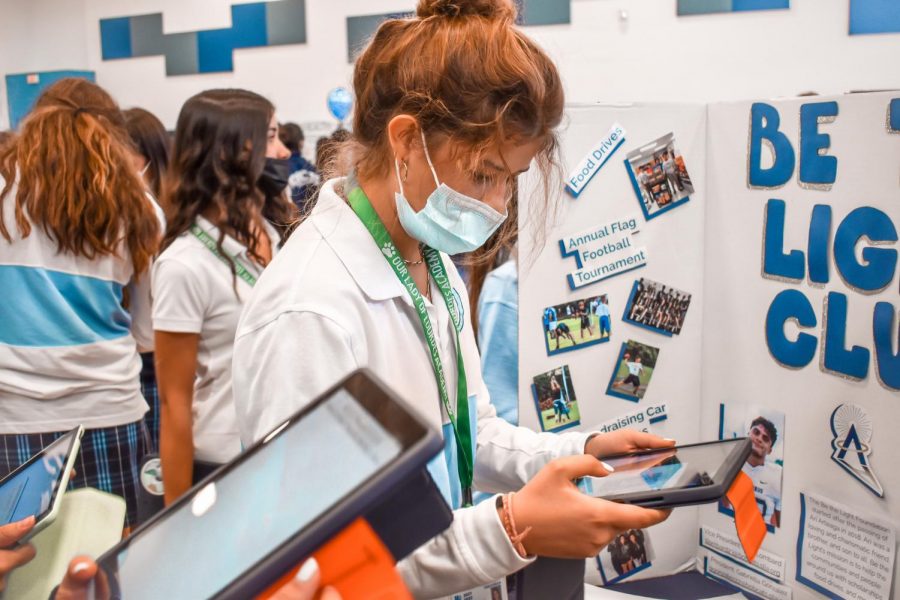 Operation Smile, French Club, Agape Prayer Group, DECA. Just a handful of the diverse array of clubs Lourdes offers, these organizations, together with their club moderators and officers, presented students various opportunities...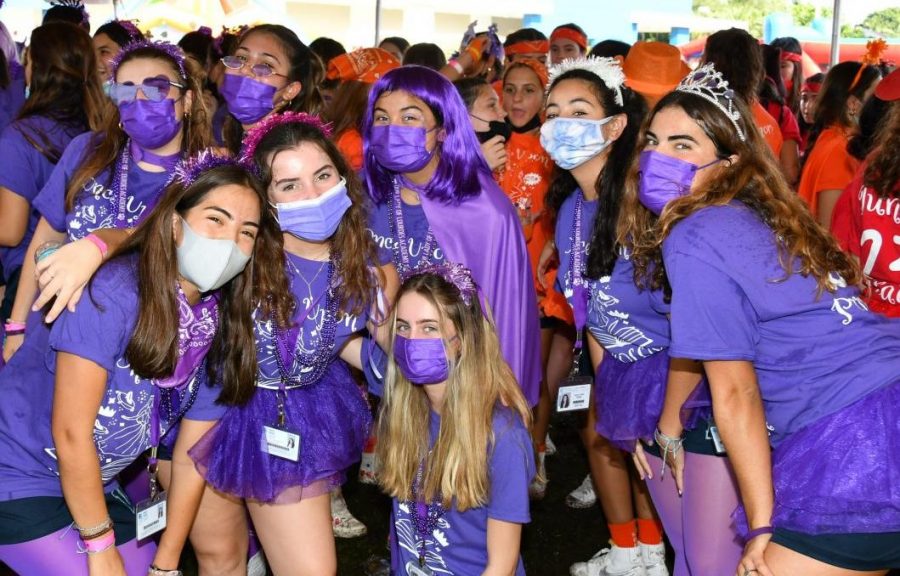 OLLA, OLLA, Aye! The always-anticipated OLLA Fest returned September 10, as students participated in a variety of activities ranging from tug-of-war to inflatable obstacle...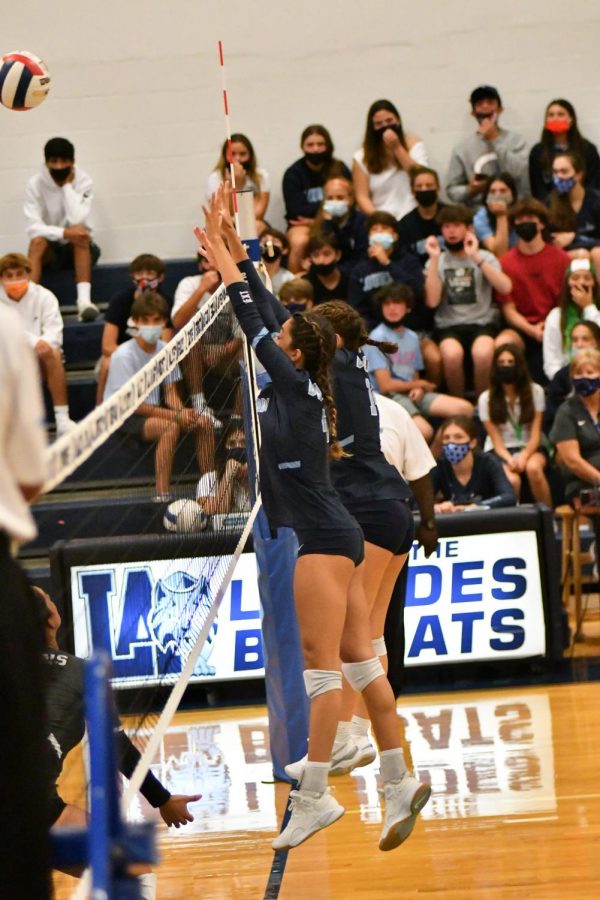 With their first tournament landing on the first day of the 2021-2022 school year, volleyball kicked off the school's fall sports season. The volleyball team won...

Loading ...