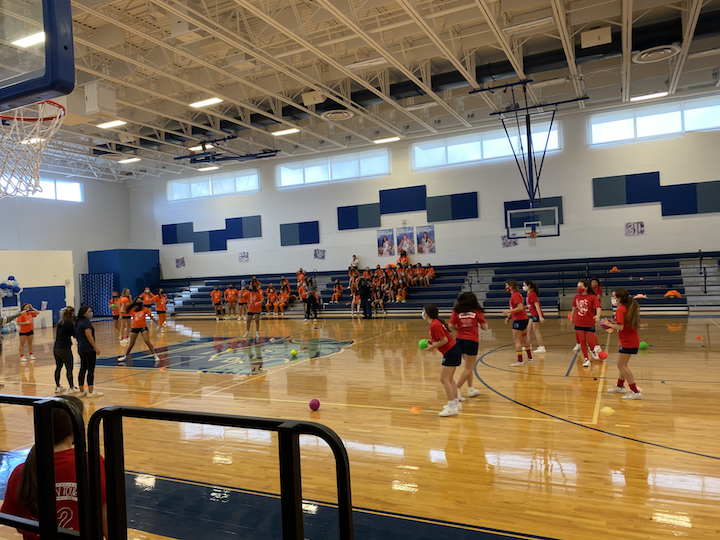 Due to COVID-19 the students have lost a lot of their favorite traditions like OLLA Fest, winter formal, and more. This year the students celebrated spirit week a little differently in order to have fun while staying safe. The...

Over the last month, TikTok has witnessed yet another cooking fad: baked feta pasta. Users have been quick to experiment in the kitchen with a few simple ingredients including...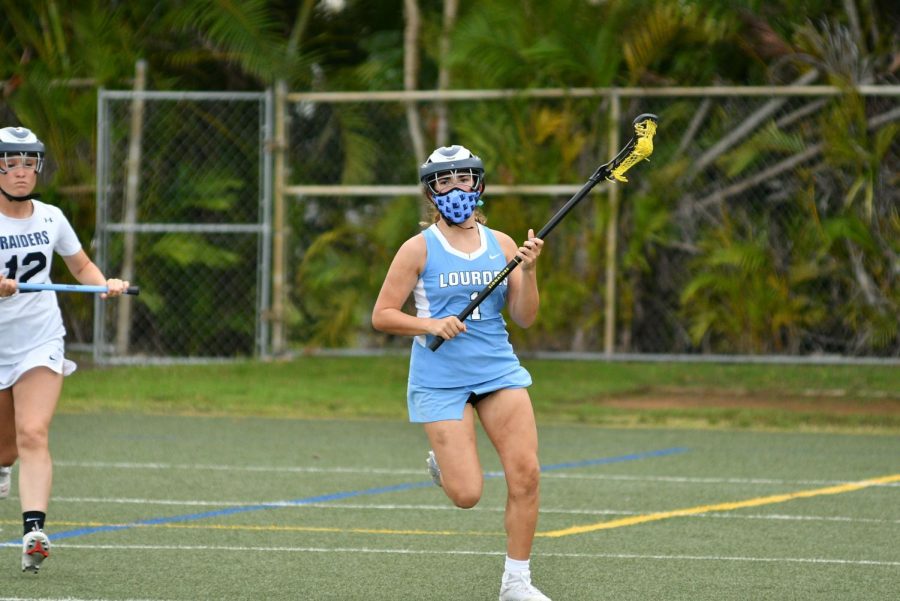 Last school year, the school introduced a new sports team to the community: Lacrosse. The lacrosse team played a total of 8 games last year, before the season was unfortunately...

Loading ...