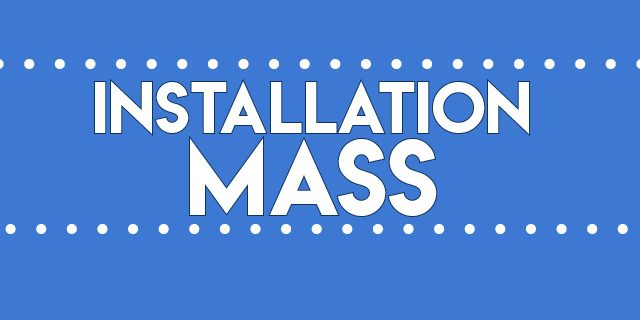 On Wednesday, September 16th, the school gathered around their screens to celebrate the induction of this year's student leaders. Ms. Martinez and Ms. Rowgowski organized a Zoom call with Club and Honor Society Presidents and...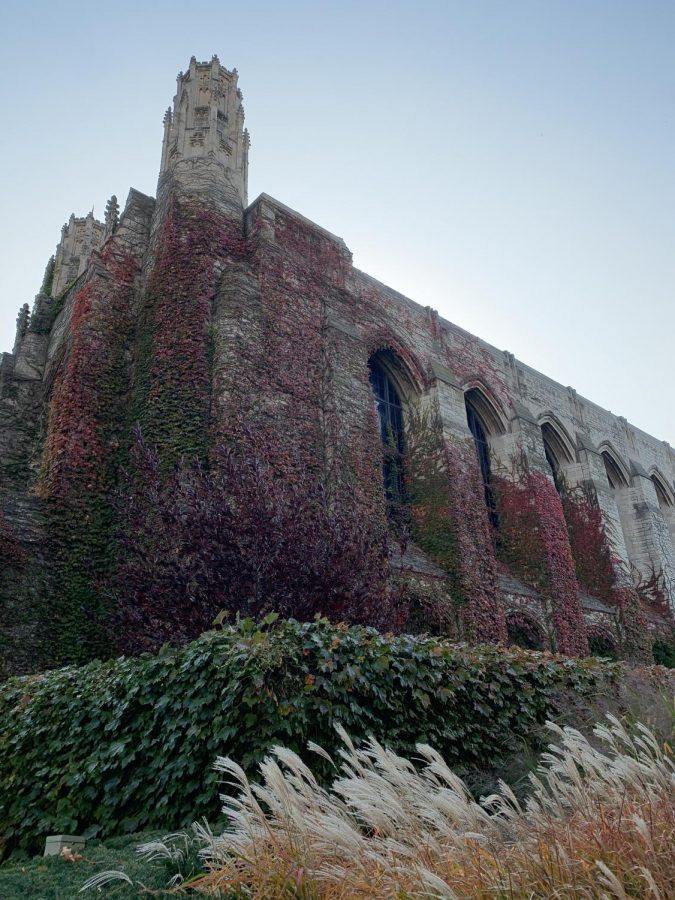 My atypical senior year has collectively funneled ACT testing and college applications into one semester. In order to figure statistics and general information about the schools...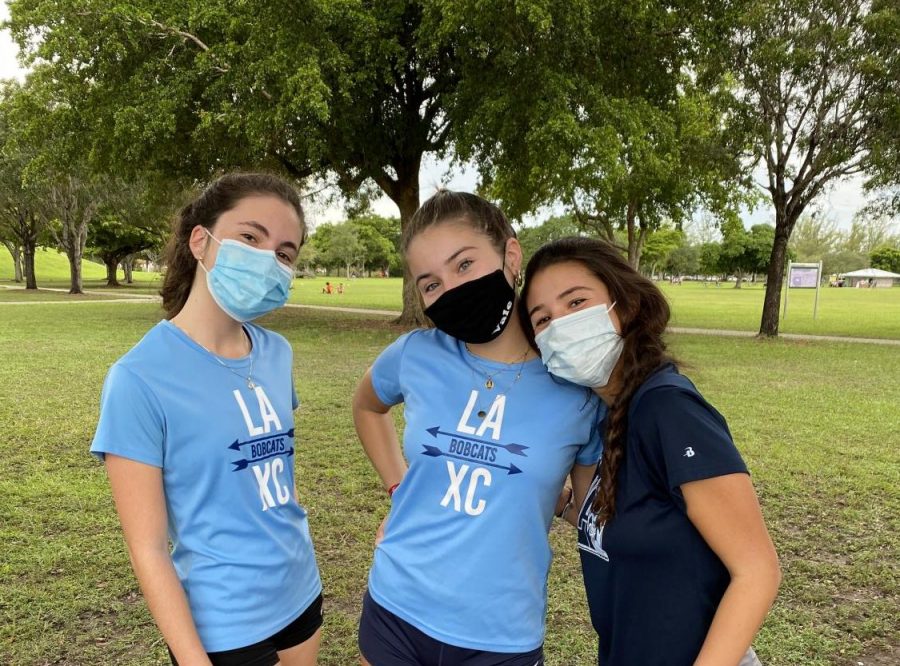 After many uncertainties, the cross-country team has finally started the season with many new changes. The season normally starts at the beginning of August, but this year...
Click on upper right hand arrow to see video

Loading ...