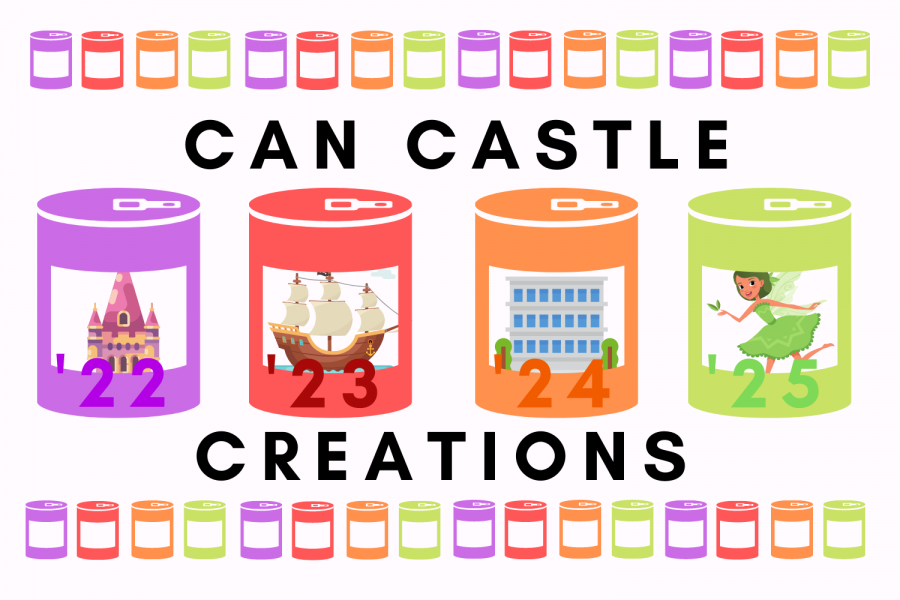 Following the collection of various canned foods throughout the month of October and early November, each class' student council gathered together at the timely hour of 5:30am on Nov.10th to start building one of the biggest...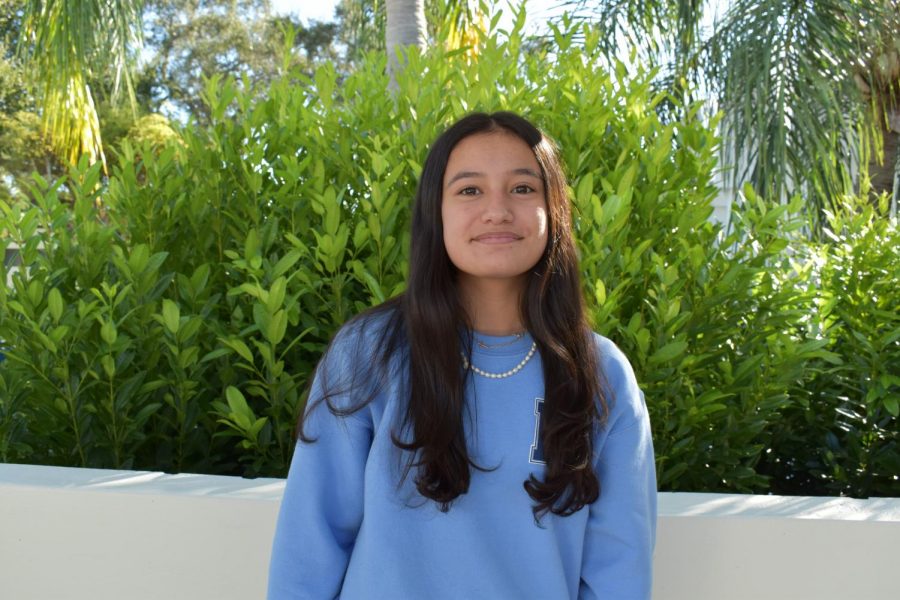 The COVID-19 pandemic has swept the nation and the world for the past 2 years. The deadly virus spread so quickly, a vaccine was needed urgently. While adults and teens are...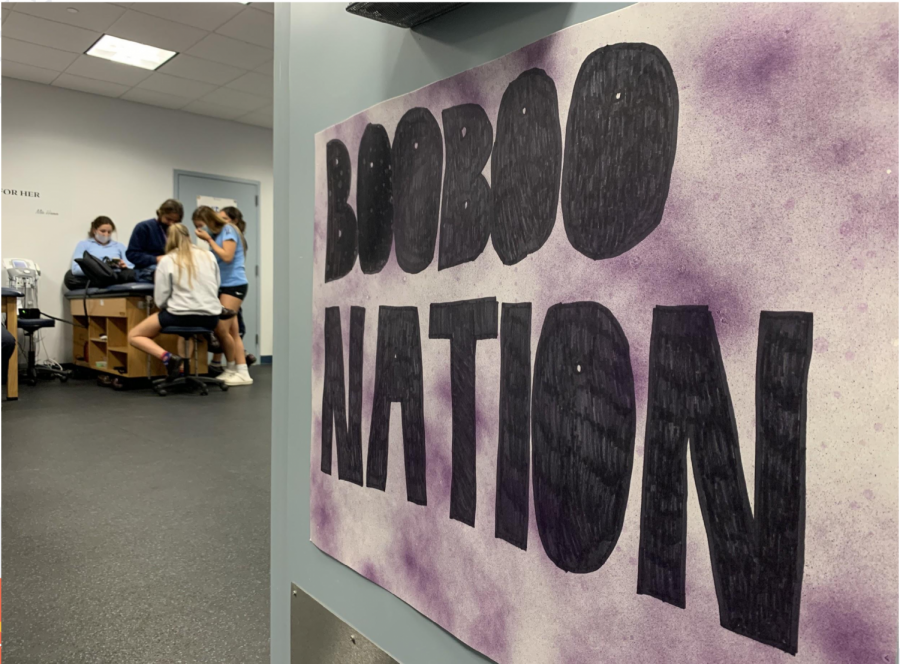 Some teachers have unconventional classrooms. Broken bones, sprained ankles, and muscle injuries, Ms. Belinda Rodriguez takes care of it all. Ms. Belinda Rodriguez has one of...
What is your favorite Christmas song?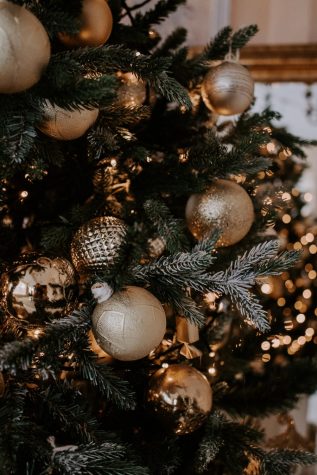 Loading...
Sorry, there was an error loading this poll.