Apr 28 / Beach Volleyball

Apr 26 / Beach Volleyball

Apr 12 / Beach Volleyball
No one knew what was happening when current Junior Class President, Nicole Jaimes, stepped onto the OLLA...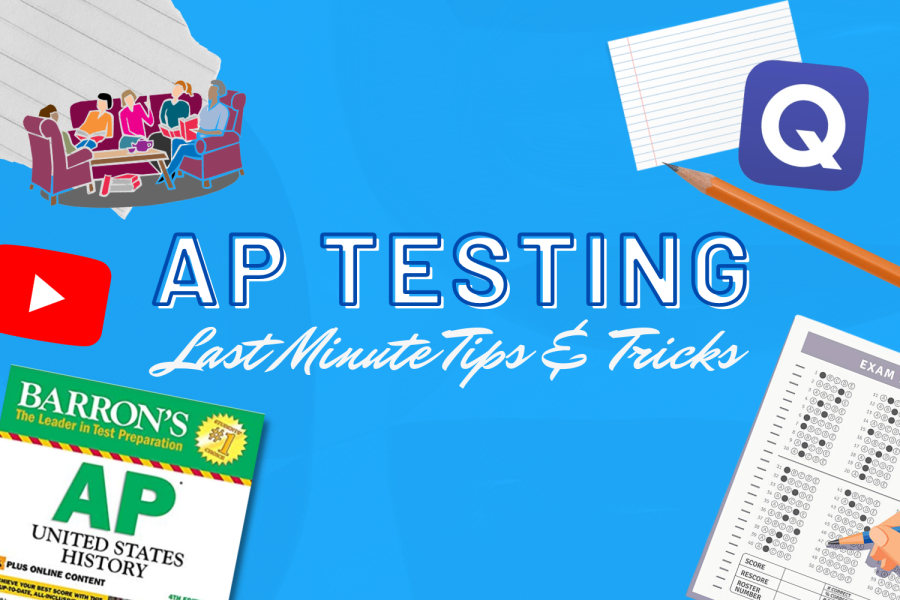 All the time and effort placed into a student's rigorous AP courses will hopefully pay off upon the taking of the dreaded AP exams administered during the following two weeks...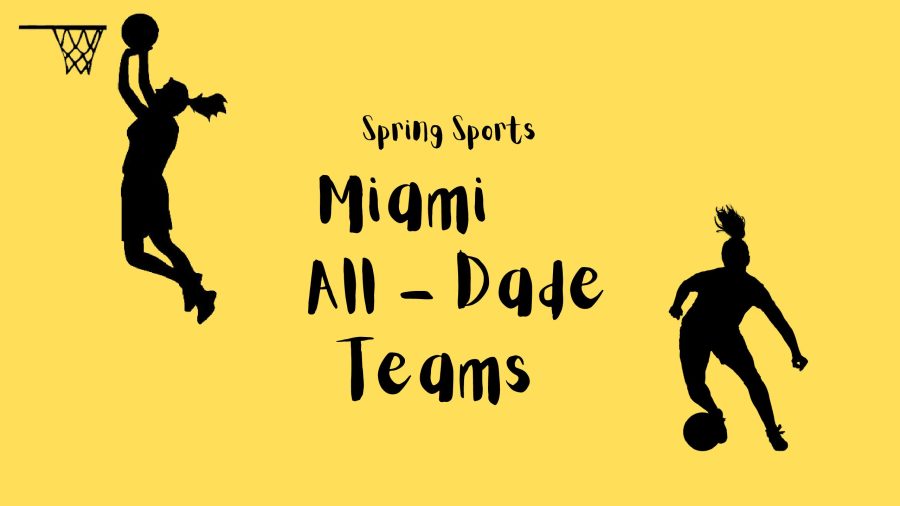 Athletes exhibited their remarkable talent throughout the spring season while proudly wearing the school logo on their chest.  This hard work and determination does not go overlooked...