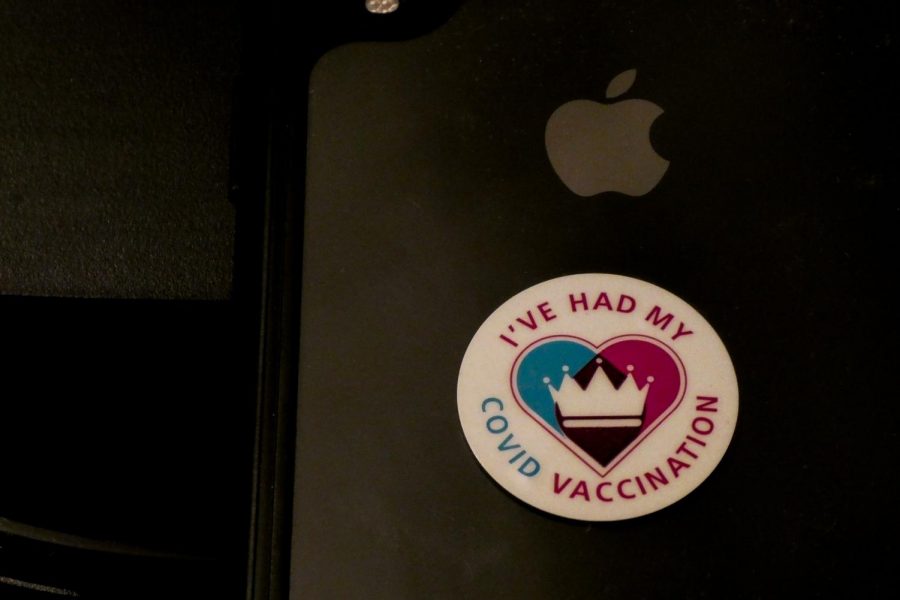 About this time a year ago, COVID-19 reached the U.S. forcing millions of people to quarantine at home. At first, many predicted this would not last long and soon all would be back to normal. But that was not the case. With...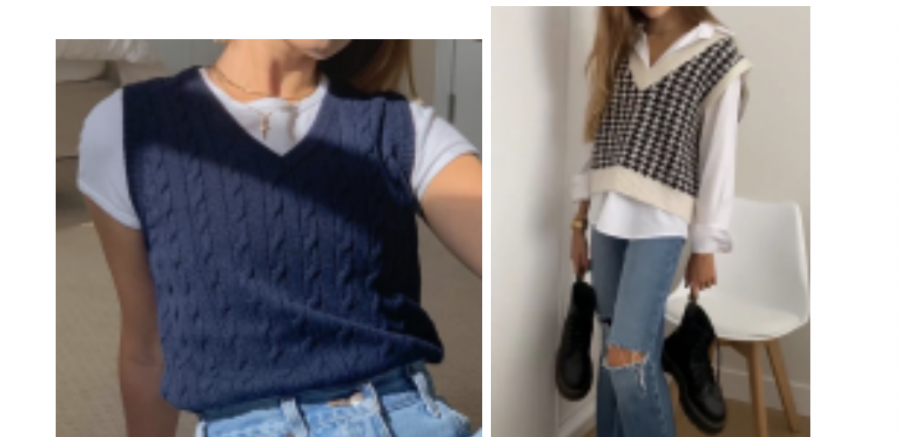 With all the quarantine time we had in 2020, I think we all had some time to do some closet cleanups, online shopping and really find out what we love to wear. But what will we...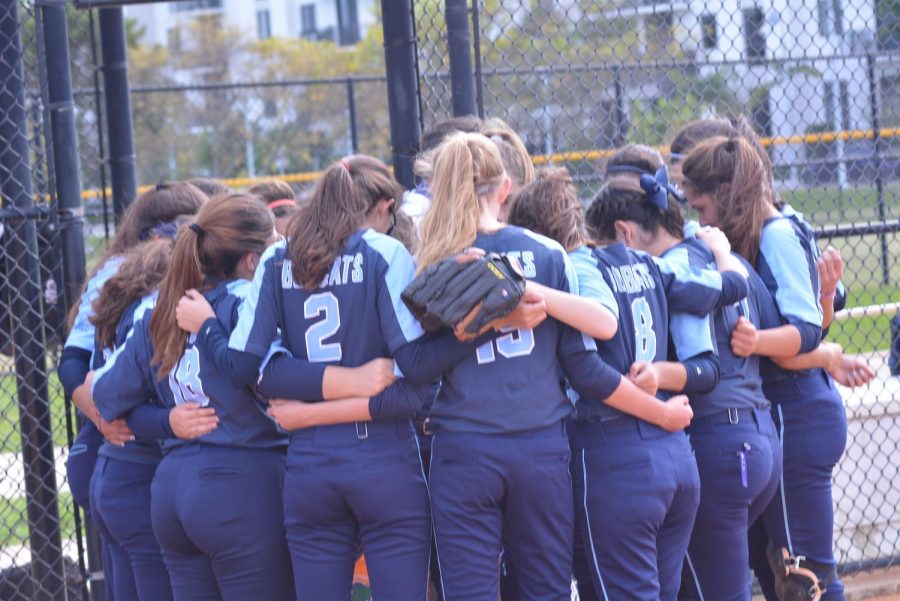 With a start to the season in early February, the school's softball team has been able to thrive again after last year's season being cancelled because of Covid-19. Tryouts...

Loading ...