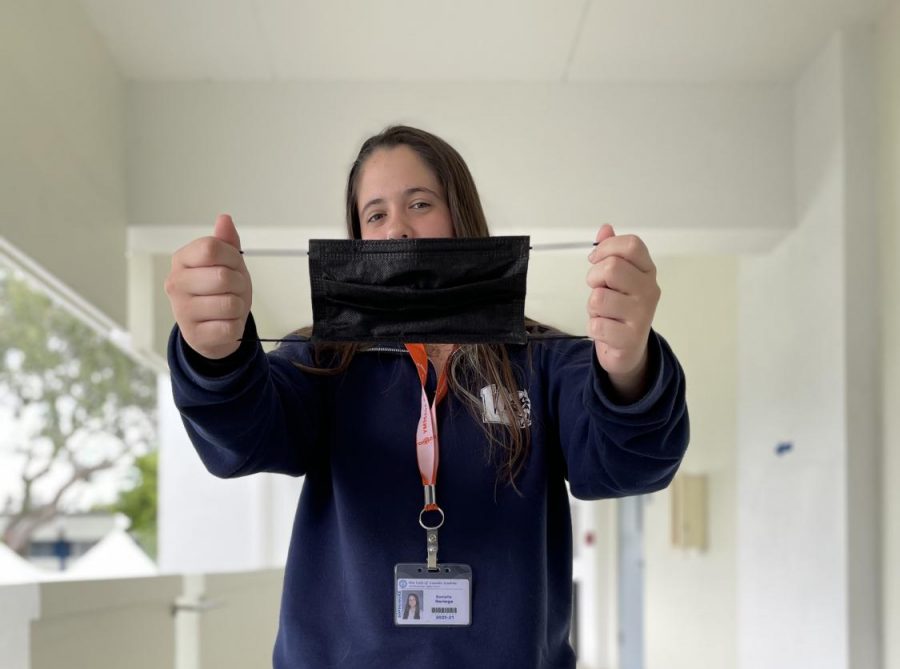 The Center for Disease Control and Prevention (CDC) has recently updated its guidelines on masks for vaccinated people, causing more controversial turmoil over opinions on masks. The CDC's website last updated its guidelines...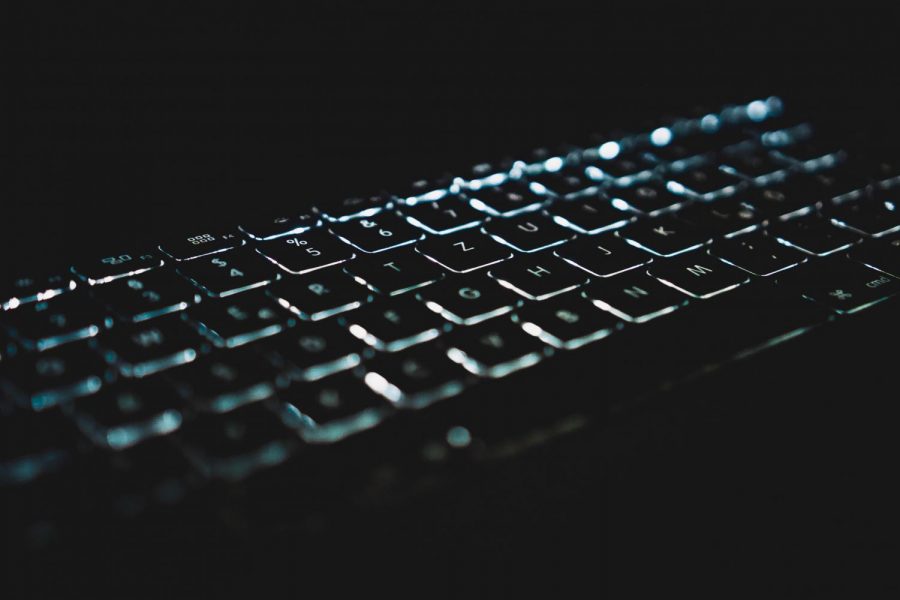 Rising seniors have a lot on their plate. From standardized testing, to high GPA goals, and many more responsibilities and tasks, juniors are scrambling to get things done to the...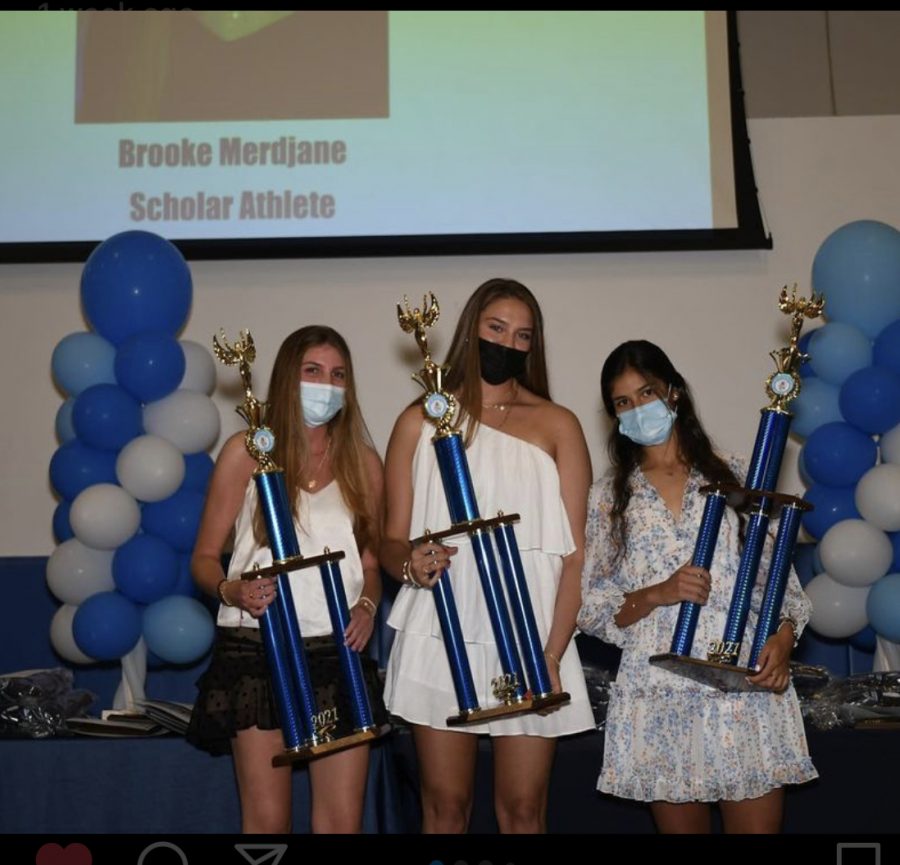 On May 17, the school hosted its annual Sports Banquet in the gym. Student athletes were recognized for their accomplishments and dedication to their respective sports. Last...

Loading ...