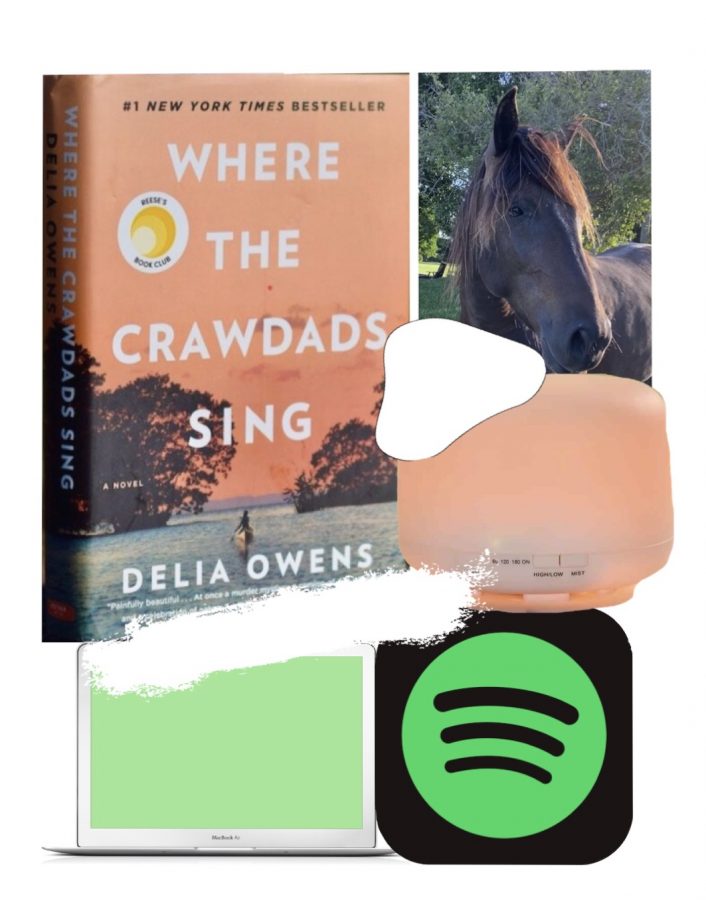 During the coronavirus age, it is imperative that every individual finds a niche activity that promotes self-care; brownie points if it's far away from any school-day device. Some girls have found solace in the depths of...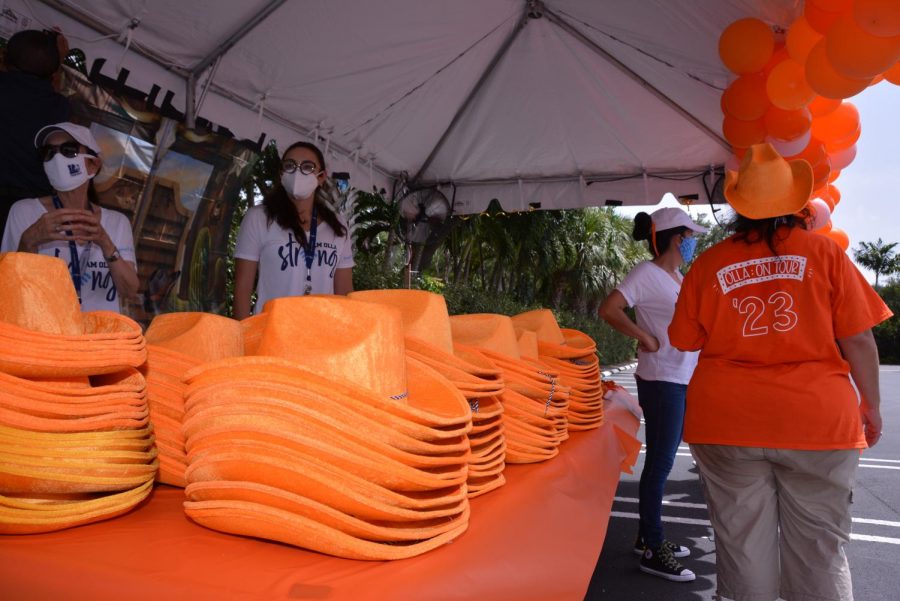 Paola Lista, Class of 2023 •
September 15, 2020
As I sat behind a screen for my first day of this school year, I remembered the day the ArchDiocese announced that schools would close on March 17, due to the Coronavirus outbreak....
The swimmers retired their caps and gear for an abrupt end to the school year. Their only form of closure rested in a Zoom version of their sports banquet where the girls were...

Loading ...