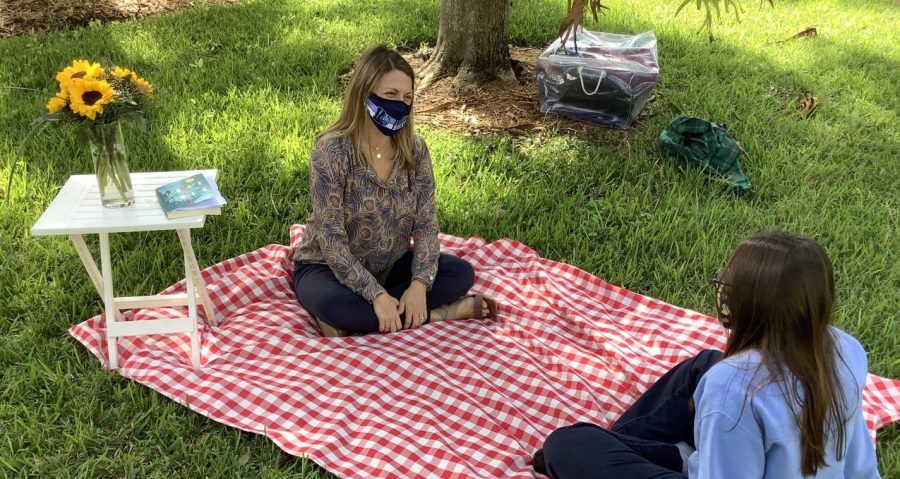 Starting off November 3, Mrs. Pino and the Campus ministry team launched "Picnic with Pino." Students sign up to meet and speak with Mrs. Pino during lunch. They're open to the entire student body, and multiple people...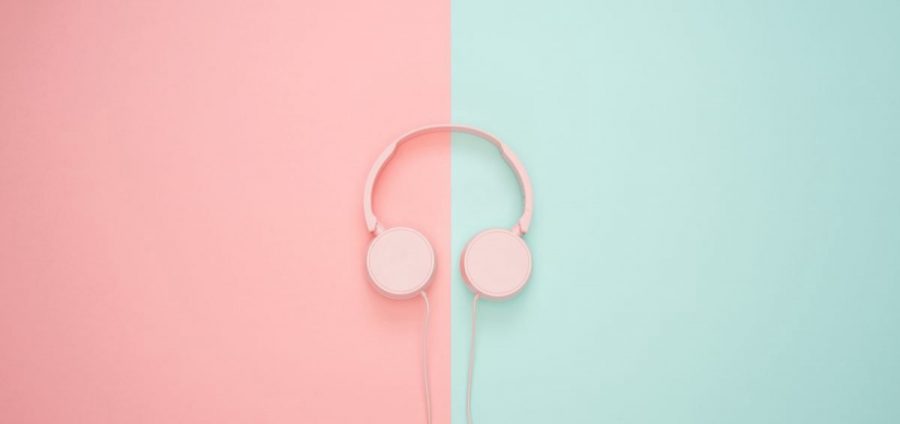 Waiting for a new song to come out lately feels like waiting on Christmas Eve for the time to go by to go to bed. During quarantine there has not been much to do. Music is...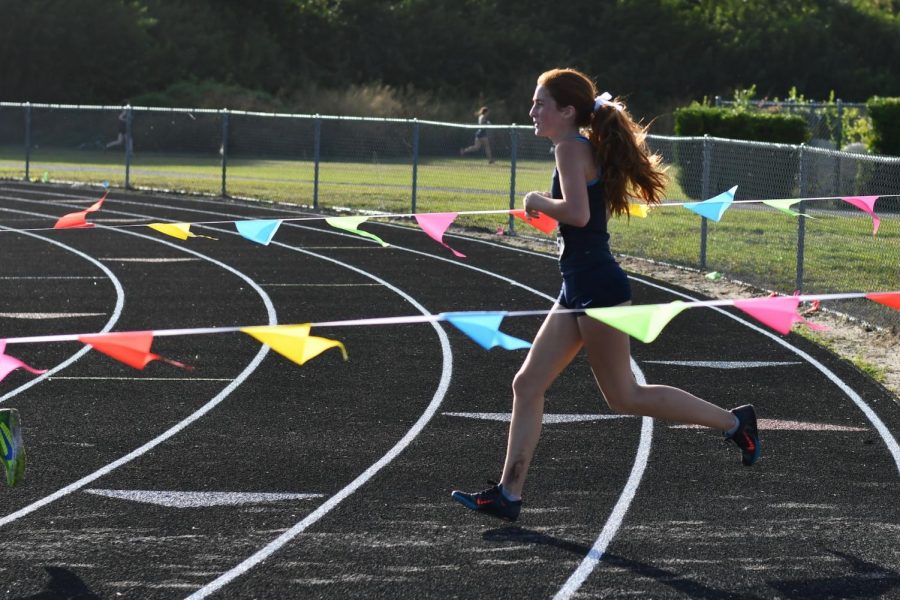 Despite a rocky season amidst the COVID-19 pandemic the school's varsity cross country team participated in their 4A district race on October 30th at St.Thomas University...
Click on upper right hand arrow to see video

Loading ...