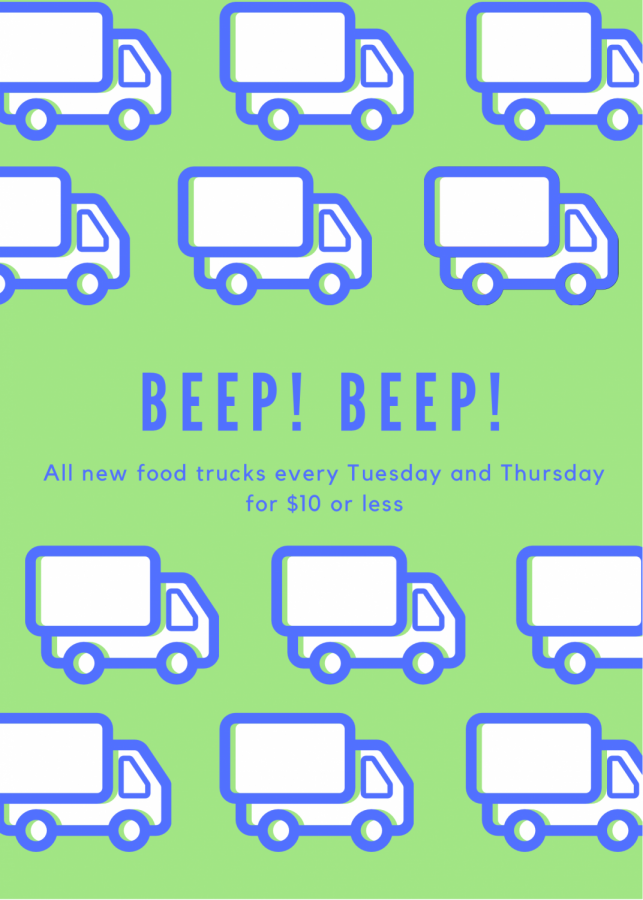 To ring in the new year and the start of the second semester, the school community is getting the taste of street food on campus with food trucks. Over the winter break, students received word of the new cohort distributions...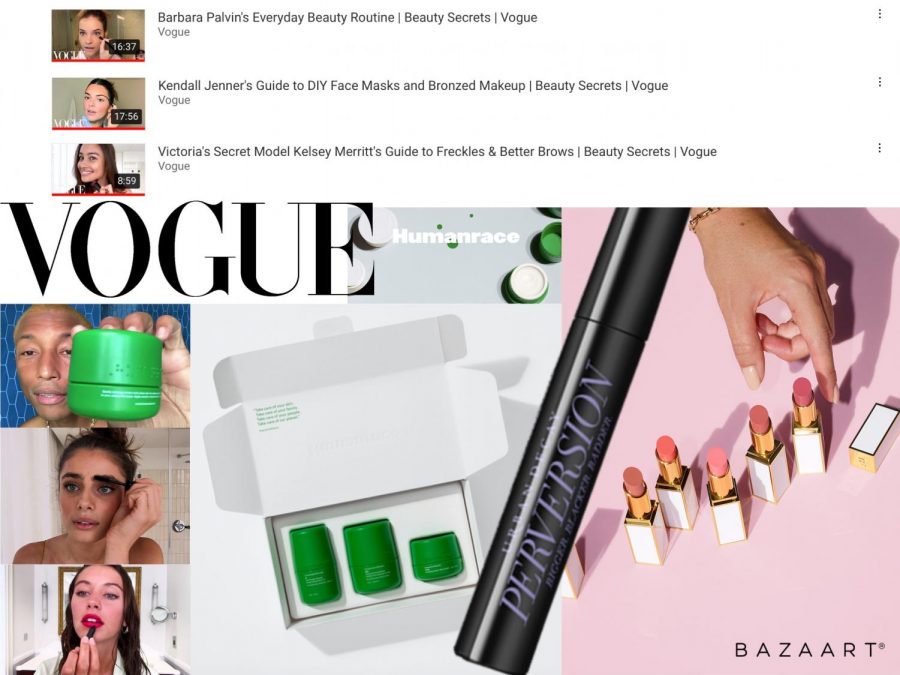 Skincare and makeup is a universal language for most of our student body. We're fairly fluent in the realm of fashion trends and individual style. Plus, what better accessory...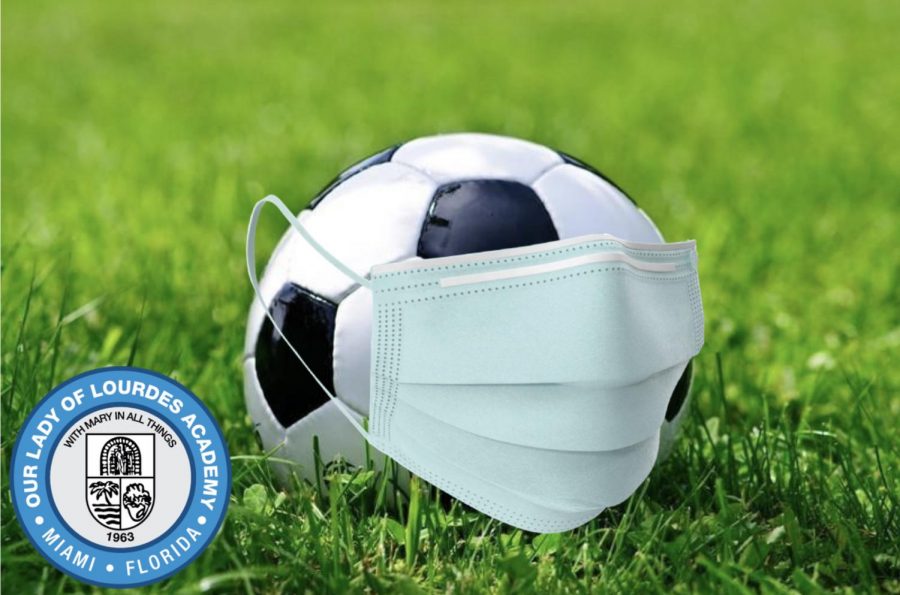 Despite the COVID-19 outbreak, soccer season is in full swing. Due to the pandemic there have been many changes to this 2020-2021 season. Coaches have tirelessly been working on...
Click on upper right hand arrow to see video

Loading ...