New Year, New Me?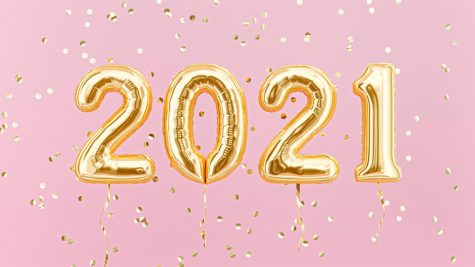 It seems as though when the clock strikes 12 on December 31, it triggers an influx of social media posts captioned by the overused phrase revealing hope for the future: "New Year, New Me". Although there's nothing wrong with a sparkling dress, some apple cider, and 12 grapes to ring in the new year, many times we are so focused on our resolutions, that we lose sight of what we learned the preceding year. This hopeful optimism is important to want to start off on the right foot, but acknowledging what we have overcome is what will give us the insight we need to better ourselves for the future.
As we step into 2021 preaching how this is the year we're going to stick to our workout plan, drink more water, and finally get around to reading that book we were curious about, I think it's important to take a step back and remember that if we learned anything from last year, its that things don't always go according to plan. Although our intentions often seem to be swept from under our feet, keeping your mind open and your friends close is our greatest defense when we feel out of control.
Seeing as though we made it through 2020 with a few scrapes and bruises but safely and whole, proves that we this coming year, whatever it has to offer, can get through it together. Truly, the uncertainty we each felt within our separate lives was the one experience we all had in common. So rely on each other. As a community we can band together to not only survive but thrive.
So yes, write down your goals for this new year, but maybe switch it up and write down what you've learned in 2020. You might be surprised to see just how much you've grown during a seemingly unproductive time. While recognizing your accomplishments from last year, remember how much communities have banded together in the midst of uncertainty.
By both acknowledging your past year's achievements and mistakes and sticking to the people who have been there through the toughest times, you have a much better chance of sticking to those 2021 goals.
Above all, know that the only certainty is uncertainty but find comfort in the idea that we are stronger together than apart.
This year, my resolution is to expect the expected and stick to the support system around me. Carrying this mentality with us, we'll be well equipped for whatever 2021 has to throw at us.
About the Writer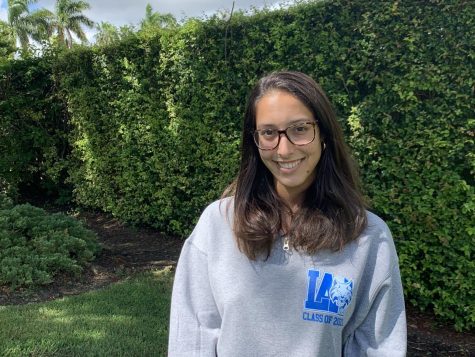 Sofia Pereda, Editor In Chief
Sofia Pereda is the Editor in Chief of the 2020-2021 Grotto Newspaper. She began working on staff in her sophomore year and is excited to continue to pursue...