Concerts are Coming Back SoonerRather than Later
With vaccinations becoming available for 16+ and adults new questions have been starting to arise these past few months. Specifically about when in person events should start to take place again such as concerts.
Many musical artists had planned their world tours during 2020-2021 including Harry Styles, Taylor Swift, and Billie Eilish. These concerts have been postponed because of the pandemic without oficial dates but with the new vaccines they might be scheduled sooner than later.
With COVID lasting over a year now people have been longing for social events. Although drive in and virtual concerts are an option they are not the same as in person concerts.
The main appeal of going to a concert is not only seeing an artist perform but also the environment of thousands of people being together. Fortunately, vaccinations will help pave the way for in person concerts to come back. "I miss attending concerts with my friends but I have a feeling they will come back soon," junior Victoria Graves said.
Many OLLA students are hopeful that this year in person concerts will make a comeback. Currently, many are counting down the days until Harry Styles starts his world tour "Love on Tour" which has been postponed twice already. As of today it is set to take place later on this year.
"I've had tickets for Love on Tour since last year so hopefully now that most people are vaccinated, including me, it will take place soon," junior Andrea Altamirano said.
About the Contributors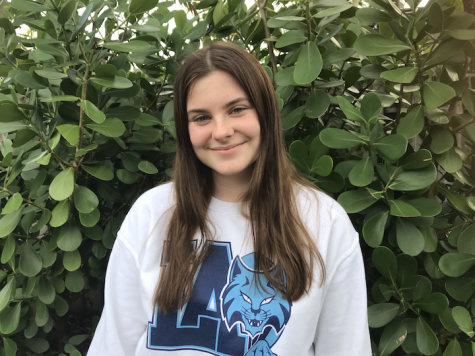 Sofia Borja, staff
Sofía is currently a junior. She is a part of many clubs at OLLA. She enjoys reading and listening to music. She has also always enjoyed taking pictures...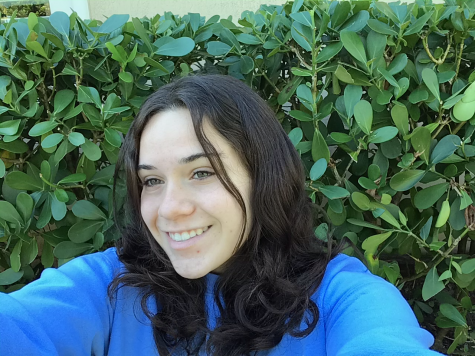 Gabriella Fernandez, staff
Gabriella Fernandez is a sophomore at OLLA, she enjoys writing and aspires to be a journalist when she grows up. She is also on the varsity volleyball...