Fearless (Taylor's Version)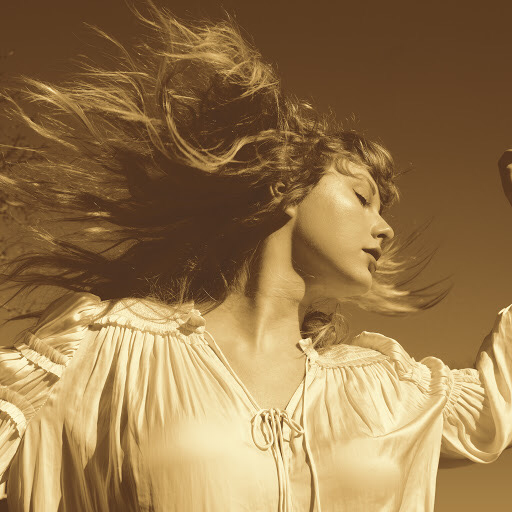 Taylor Swift gives revenge new name
At fifteen Swift had signed with Big Machine Records and recorded her first six albums with them. When she signed a new record deal, she made sure to include ownership of her new music, something she didn't have in her previous contract.
She was motivated to fight for the rights to all her music because Swift believes it is important for an artist to own their own work. She decided to re-record one of her first albums Fearless to retain ownership of the new versions of the music and reclaim her songs. Although it is not confirmed, many Taylor Swift fans believe that she will be re-recording her other albums as well.
"I am really happy Taylor decided to fight for what she believes is right, especially since it means we will get her old music again, it'll be like listening to it for the first time again," junior Carolina de la Vega said.
In 2014, Swift made the decision to take her music off Spotify so if listeners wanted to hear the music they would have to buy it. Spotify is a music platform where listeners can either purchase a premium account or just listen for free, but listen to ads. Swift believes music shouldn't be free, therefore, she withdrew her music from the streaming service. Because of this, Swift is the reason artists earn more for their music today.
"I think it was a powerful move for Taylor Swift to take her music off Spotify because it really showed the music industry how much she cared about owning her music," junior Annabelle Carrillo said.
When she released Fearless (Taylor's Version) not only did it have the twenty original songs re-recorded, but also six songs "from the vault". These additional songs were originally written for the album but never released. This made her fans so much more excited.
"I was so excited when her re-recorded album came out because it was nostalgic to hear the songs I grew up listening to but also getting the excitement of listening to the new ones that she released 'from the vault'," junior Isabella Jaureguizar said.
Taylor fans everywhere are excited to support her new re-releases as she has fought so hard to get here.
About the Writer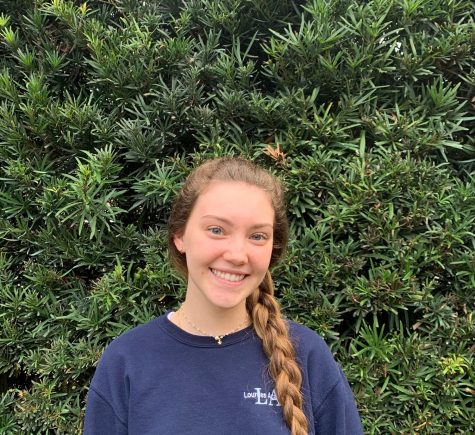 Olivia Garcia, staff
Olivia Garcia is a junior at Our Lady of Lourdes Academy and is part of the 2020-2021 Grotto Newspaper staff. She enjoys traveling, working out, and spending...