Pao Miami: All of Miami's Gems in One Place
Introducing your newest best friend when it comes to finding activities, events, restaurants, and things to do in Miami.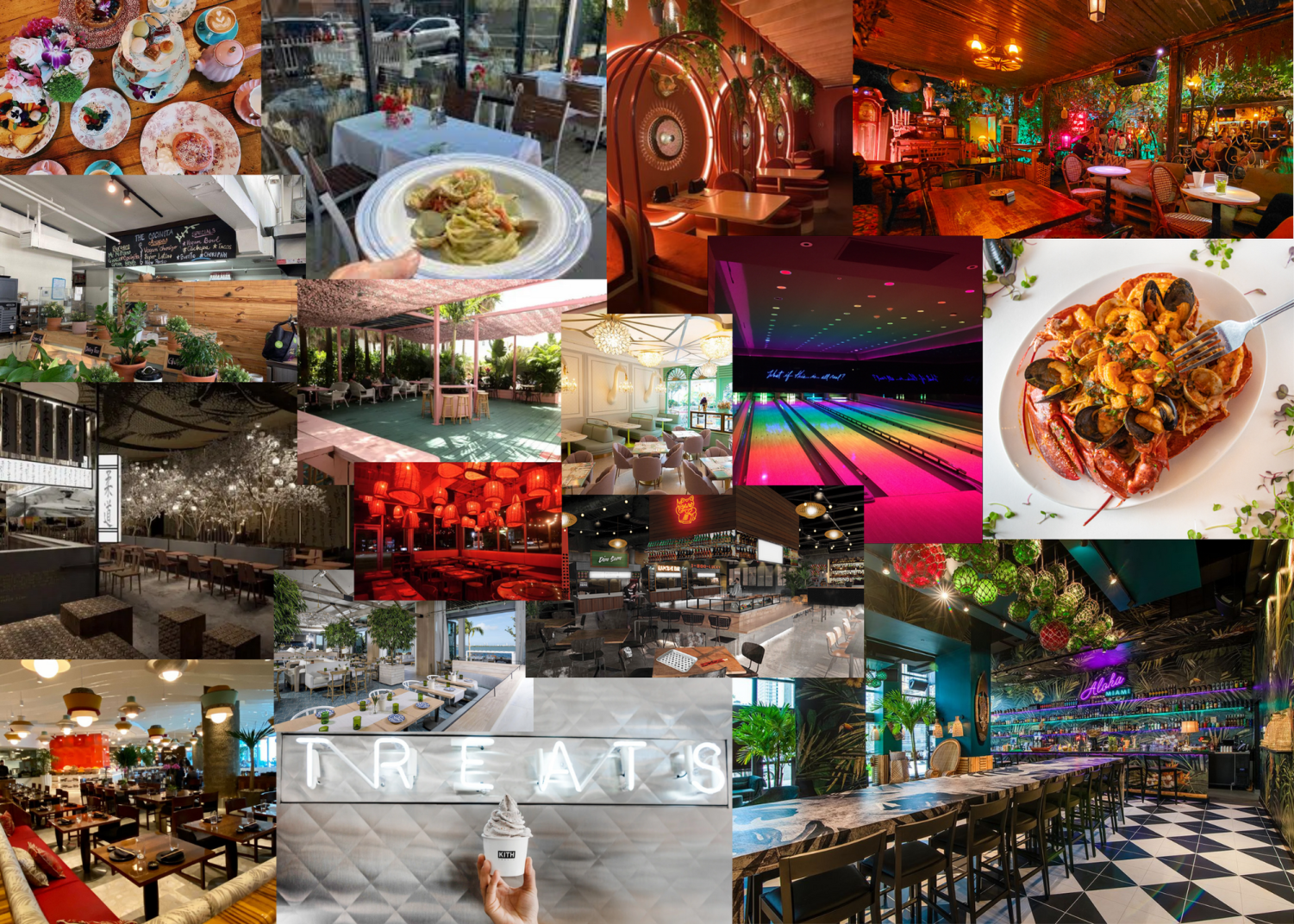 Even though we live in a city with thousands of things to do, ever find yourself stuck trying to figure out where to go out to dinner or for plans with friends?
Pao is an app designed to highlight and provide all activities for each city in one place. Founded by co-founders, Anna Zervos, Sara Zervos, and Maddie Myall, Pao is based in Boulder, Colorado.
"
The Pao app has a lot of restaurants I've been to already and have loved, so I'm excited to go try out some new places with my friends. It's a lot more trustworthy than other apps like Yelp or Google because you can see the pictures, reviews, and comments on Pao are by real people."
— Senior Juliana D'Escoubet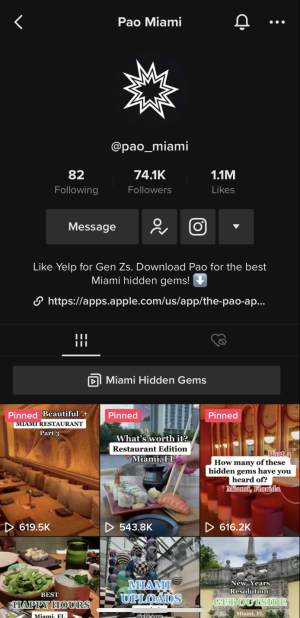 After traveling to over 50+ countries and 40+ states, Pao was created in order to get more people outside and "off the couch." Featuring sections titled, "New Gems this Week" or "Gem of the Day," Pao is sure to have something new for everyone to enjoy.
Unlike typical lists of must do things in famous cities, Pao also doubles as a social media site you can use to connect with friends, family, and others with similar interests.
After downloading the app, you will be directed to make a profile, where you can upload your favorite spots, save ideas for the future, and add friends and family to form your feed on the app.
With current playlists including Best Miami Brunches and Let's Go Outside, Pao makes it very easy and exciting to find new restaurants to try out.
Pao has over 30,000 gems to go through, carefully selected with only the best reviews. With three ways to search: List, Map, and Scroll, there are different methods to find your next favorite restaurant.
The map search feature is especially useful because it has the locations of top rated places to eat pinned on a large map of Miami and surrounding areas, allowing you to find something nearby or in a desired area even faster.
"
After I downloaded it, I realized the Pao app is actually really easy to use. With the Pao app, I have been able to find fun things to do in Miami with my friends every weekend. We can even post and see each other's saves."
— Senior Paula Perez
After selecting your city on your Discover page, you can see both the top and recent gems. Some of the top gems include Little Hen, a breakfast/brunch spot filled with flowers and serving elevated typical breakfast food, and Novikov Miami, an Asian fusion restaurant with beautiful outdoor seating. Additionally, some of the top recent gems include Esotico, a vibrant restaurant and bar serving Hawaiian and Caribbean food with regular live music, and 1-800-Lucky, an Asian food hall with a wide variety of stalls and indoor and outdoor seating with karaoke.
On top of their successful app and website, Pao Miami also has a TikTok account (@pao_miami) with over 74.1K followers. Posting every couple days, their account boasts videos such as a series titled "How Many of These Miami Hidden Gems Have You Heard Of," which showcases about three to four new locations in each video complete with pictures and videos.
"
I think the idea behind the app is really cool. You get to hear from locals, tourists, etc… on different places in whatever city you're looking at. I also think it's a great way to discover places you would have never even thought to look at for fun."
— Junior Sofia Vega
Pao is a great way to connect with your friends and figure out fun and exciting plans for the weekend. Miami has so many things to do, and living here, we honestly often take it for advantage. Start the new year off right, spending time with your loved ones and enjoying all of the amazing new experiences that Miami has to offer.
About the Contributors
Mia Michele Aviles, Editor in Chief
Mia Michele Aviles is the Editor in Chief of the 2021-2022 Grotto Newspaper. Mia is a third year Journalism student, as she began taking Journalism her...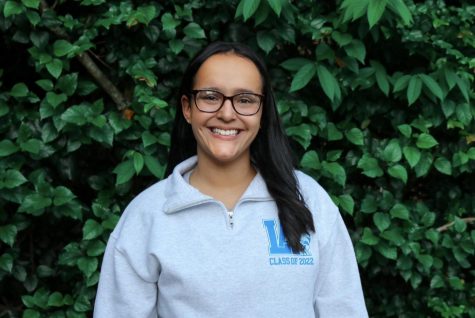 Stephania Lopez, Web Editor
Stephania Lopez was on the Grotto News staff from 2019 t0 2022. She was the creative director of the 2021-2022 publication of the renowned literary art...