Behind the Laughs: Betty White's Animal-Loving Heart of Gold
Known for her witty spark and charismatic smile, Betty White claimed the hearts of millions over her seventy-year run in the entertainment industry. 
Ranging from her most recognized role of naive Rose Nylund in "The Golden Girls" to being tackled by an NFL football player in the humorous  2010 Super Bowl commercial, Betty White never seized to bring a smile to those around her. Yet, her fervor for animal conservation was no act.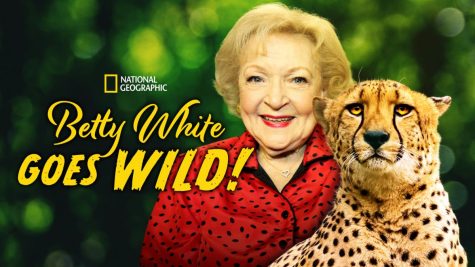 "My other love, for animals, has been with me forever," the late star said in her most recent National Geographic documentary special "Betty White Goes Wild" on Disney+.
This Disney+ special aired on what would have been White's 100th birthday as an homage to her countless years of servitude to our furry, reptilian, and plumage filled friends. 
Long before her time in the limelight, White's love for animals stemmed from a young age as she followed her parent's footsteps who, Betty recalls in the introduction to her book, "Betty & Friends", were "genuine animal nuts". 
"They imbued in me the fact that, to me, there isn't an animal on the planet that I don't find fascinating and want to learn more about," White told Smithsonian Magazine.
This spark of curiosity led her to teach others about the beauty in these varying species and the plethora of things we can learn from them.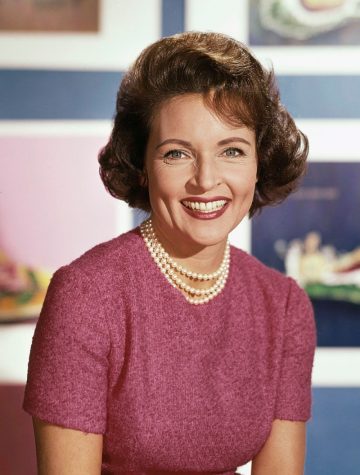 "I'm coming face to face with all of these and more. And showing you just what makes big cats so special to me," White says enthusiastically at the commencement of "Betty White Goes Wild!". The documentary highlights the behind-the-scenes life of various zoos and their efforts to maintain the health and quality of life of these big cats, ranging from lions to cheetahs.
Her animal-television debut, however, started simply. 
Creating the hit 70s show, "The Pet Set", White celebrated her lifelong devotion to animals. The show received many celebrity friends with their pets, including dogs, cats, and baby elephants, right in the studio. 
Her efforts did not stop there, however. Betty continued by means of generous philanthropy to dozens of organizations like American Human Association and some of her favorite zoos, such as the Los Angeles Zoo.
With White's passion and consistent interest in partnering with conservation efforts to learn more about animals in zoos, many "zoophobes", as she called those who argued that zoos solely hold animals in captivity, "don't understand that what zoos do… is work not only with the captive animals but also with the dwindling populations in the wild," White told Smithsonian Magazine.
Nevertheless, she persisted, serving as a trustee to the Greater Los Angeles Zoo Association, devoting countless hours and years of her life to advocating for zoological work and public education on the conserving of endangered species.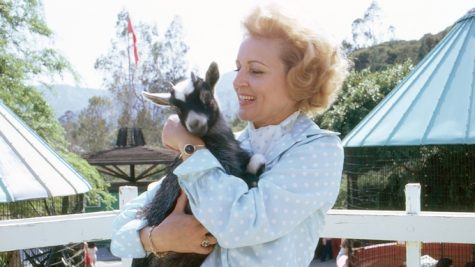 Her work was echoed by other organizations such as the Morris Animal Foundation who, in response to the Deepwater Horizon oil spill, created the Betty White Wildlife Rapid Response Fund to help ameliorate care for bottlenose dolphins who were affected. 
Although we may never truly know how many more efforts Betty White made to save animals, her conservation efforts were mirrored by hundreds of thousands of devoted fans, supporters and animal-lovers alike this week after the celebration of her 100th birthday on January 17th following her passing just weeks before. 
Titled the "Betty White Challenge", fans ushered to help various organizations Betty White loved, shed awareness to local shelters, or simply raise money in her honor on her birthday. 
Associations like the Greater Los Angeles Zoo Association received close to $70,000 in remembrance for her efforts and love for animals alike. 
Although Betty White may no longer be present with us today, her spirit and legacy live on forever.
You can watch Betty's 2013 documentary special "Betty White Goes Wild!" on Disney+ today.