Ground Breaking Events at the 2022 Winter Olympics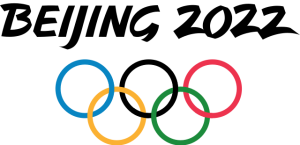 With the Beijing 2022 Winter Olympics at an end, there are many broken records made by individuals from a number of countries to look back on and celebrate. 
Nathan Chen, 3 time world champion and a newfound gold medalist also known as the "Quad King", was the first American from Team USA to win the men's free skate program. By wowing the judges and audience by skating to a mix that included Elton John's classic "Rocket Man", Chen was able to come in with a total score of 332.60, blowing his competition out of the water. Team Japan member Yuma Kagiyama received a silver medal at 310.05 and his teammate, Shona Uno, collected a bronze medal with a 293.0. 
Although he was successful in these past Olympics, his performance in Pyeongchang's 2018 Olympic Games was faultful with multiple falls throughout his routines. 
Pre the 2022 Winter Olympics, Chen told PEOPLE in an interview, "I think that looking back in 2018, all I could think about was skating and not being able to obviously, skate well. So I definitely want to be able to embrace the Games in a different way." 
Chen's measurable success shows that he did in fact embrace the Games by looking at it from a different perspective. He said that he focused on "enjoying every moment" for this year's games rather than solely focusing on the podium. 
It's truly evident that Chen soared like a "Rocket Man" during these games. 
Next up is a speed skater from The Netherlands, Ireen Wüst. Wust did double-time and broke not only one, but two records in these past games. First, she became the first Olympian to win an individual gold medal at five different games, breaking a tie with world-renowned Olympic champion Micheal Phelps. 
"The first time is the easiest one to win," Wüst said of collecting gold medals, "Winning for the fifth time is the hardest."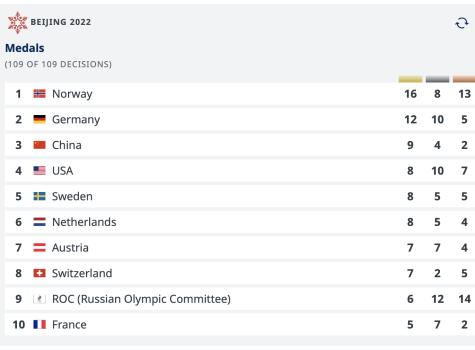 Including her first Olympics in 2006, Wüst has won gold at 4 other different games such as the 2010 and 2014 Olympics as well. 
At 35 years old, Wüst on didn't let her age stop her from going gold again. With this, she broke yet another record by becoming the oldest speed skater to win gold in the Olympics.
"This is just amazing," Wüst told Reuters, "There's a lot of different emotions going through my mind right now. I mean, it's just bizarre that I was able to pull it off once again." 
Lastly, a young and fierce duo, the Hirano brothers, members of team Japan, shredded through the games, dominating the men's snowboarding competition. 
Ayumu Hirano, the eldest brother, swept the men's halfpipe competition and won gold. By doing so, Hirano topped the US Olympic icon Shaun White by obtaining a 96.00 on his final run. 
Although his younger brother, Kaishu Hirano, didn't medal, he still broke a world record and completed the highest snowboarding backside air strike at 24 feet and 4 inches. At that height, Hirano flew higher than a three story house. 
Finishing in 9th place overall, Hirano was still content with what he accomplished and that his brother was able to win gold. 
"Us brothers making this stage and winning it myself was also great for both of us," Ayumu Hirano said. 
These two brothers hope to further their Olympic careers together and to bring a new level to what was known to men's snowboarding. 
These broken records will continue to create an impact throughout the Olympic community forever and many more will be broken as the games continue to go on.

About the Contributor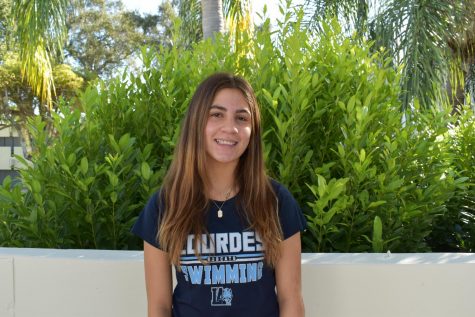 Alexandra Puig , Staff Writer
Alexandra Puig is a Junior. She is diving into the world of journalism for the first time, and she is excited to produce stories and interview others....