OLLA's Annual Tuition Raffle
Always willing and passionate about giving the opportunity to young women everywhere to receive an education that emphasizes the development of life-long learners and encourages reflection that allow students to relish in the search for their answers, the school is rooted in prioritizing education.
Annually, the Office of Institutional Advancement hosts a tuition raffle that allows one student the opportunity of obtaining one full-year tuition scholarship valued at around $14,150, including registration. 
The following guidelines are to be followed: 
You must be 18 or older in order to participate in the donation process.

Tickets must be purchased until 8:00pm on Thursday, March 24th, 2022.

The maximum number of raffle entries shall be 250.

Each raffle ticket is a $125 donation.
This opportunity is awarded to a student who must be in good standing at the school at the present time and will be announced at random at 9:00pm on March 24th, 2022 at the annual Savor the Flavor event, located at 5525 SW 84th Street in Miami, Florida. 
The winner will be contacted via email and phone within 24-28 hours of the drawing and must present valid identification to the school office. In addition, the winnings are non-transferable, therefore in the event the student withdraws from Our Lady of Lourdes Academy, the tuition credit will not be refunded, prorated or transferred. 
Should there be any questions regarding this raffle, contact the Office of Institutional Advancement at 305.667.1623, extension 241 or 243.
To donate and make a difference in one hardworking student's life, visit https://olla.org/tuitionraffle/. 
About the Contributor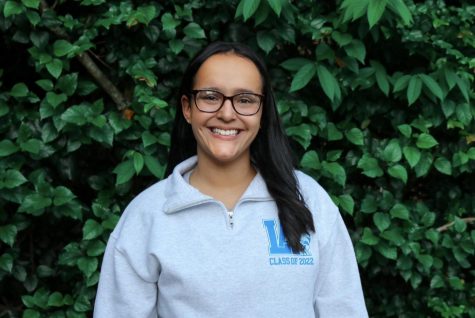 Stephania Lopez, Web Editor
Stephania Lopez was on the Grotto News staff from 2019 t0 2022. She was the creative director of the 2021-2022 publication of the renowned literary art...