Fall 2021 All-County Teams
The best of the best.
As the fall sports season concludes, athletes of Miami-Dade and Broward County are ranked amongst their school divisions. Individuals are placed into distinct categories, such as first team, second team, third team, and honorable mentions. This year's Cross Country, Volleyball and Golf teams were honored to be included.
"This was my first year running for the Cross Country Team," junior Olivia Fraga said. "I was so happy to see that I made it on the Miami-Dade first team."
The school fall sports  consist of swimming, golf, volleyball, and cross country. Many students from the school earned spots in these teams. Cross country first team consisted of freshman Olivia Rodriguez, junior Olivia Fraga, and senior  Johanna Diez. Sophomore Andrea Comas was placed in the third team; moreover, junior Paola Garcia, senior Sofi Martinez, and senior Anita Romeu received honorable mentions.
As for Volleyball,  senior Anna Rodriguez  made second team as an Outside Hitter (OH), while OH junior Sofia Santamaria made third team. Honorable mentions were awarded to juniors Carmen Rionda and Olivia Marrero and seniors Anna Vento, Catalina Jaramillo, and Isa Balcazar.
 "I truly feel like my hard work and dedication paid off when I saw my name on that paper," Santamaria said.
The Golf team was also earned recognition on the all-county teams. Freshman Megan Bermejo earned a spot on the second team. Senior Olivia Ortega, freshman  Julia Ortega, freshman Carmela Pulido, and junior Claudine Schlipman  all earned honorable mentions.
 The annual announcement of these accomplishments was released today, January 25th. The All-County teams kicked off with fall sports season; athletes participating in spring and winter sports compete passionately for the duration of their season and await their placing by county officials at the end of their seasons.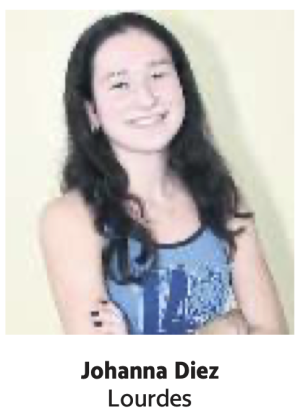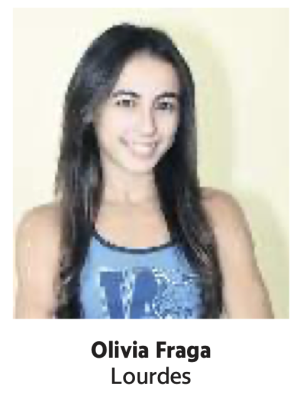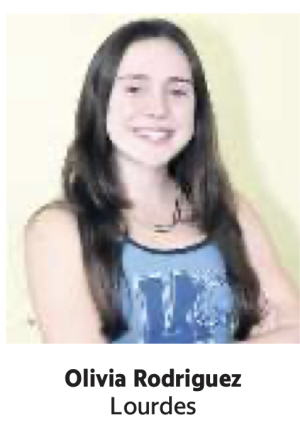 About the Contributor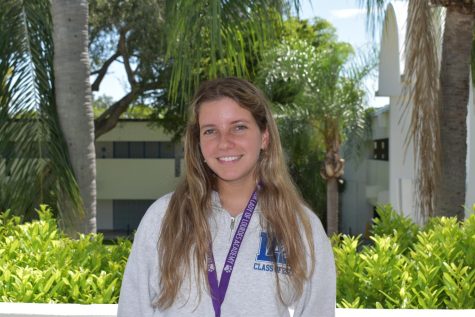 Isabella Nunez, Editor in Chief- Design
Editor in Chief-Bella Nuñez is now a senior. This is her third and final year being apart of the Grotto Staff. During her time at Lourdes, Nuñez has...