Tumbling to the End: Tryouts & Final Year of Cheer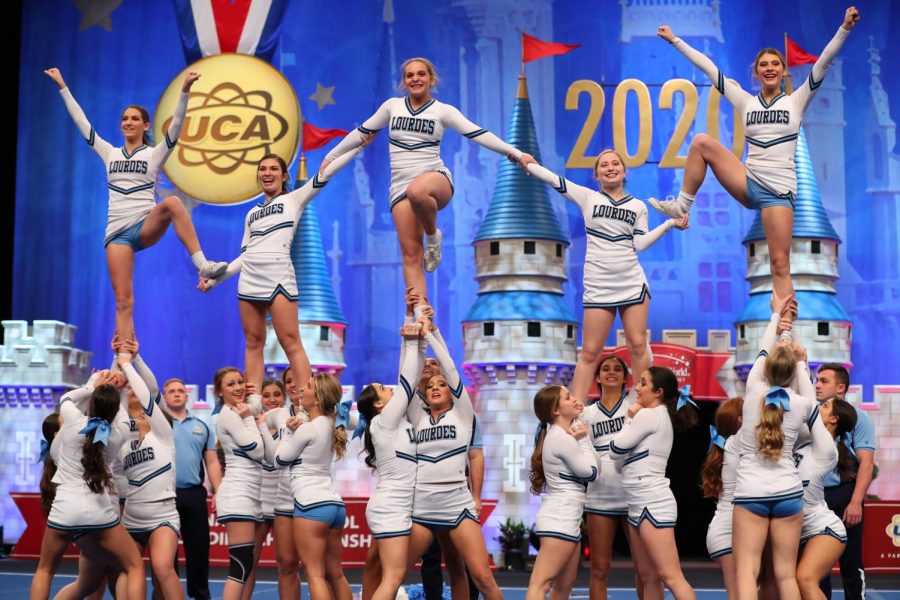 Since May 11th, any student athlete that is either a member of the Junior Varsity or Varsity cheer team has been instructed to share a post regarding tryouts for the upcoming school year. While rising freshmen look forward to being part of such a committed group of athletes, rising seniors like Amanda Bardisa reminisce on competition season as well as time spent together as a team.
By spreading awareness for the tryouts on Instagram, Bardisa gets all the more excited for her final year as a member of the varsity team. Although the trying out process will seem different in light of the current situation, ultimately the standards for girls interested remains the same. All results will be communicated via emails to the prospective members of the cheer team. Despite halting the process because of the uncertainty of everyday life, coaches and sports staff are doing the most to make optimal decisions that would only better the upcoming season.
As both an all star and school cheerleader, the team is a large part of Amanda Bardisa's life. "I have been on varsity since freshman year and hopefully I will make the team for the fourth year," Bardisa said, "I can't wait to see all my friends and cheer with them once this pandemic ends." Bardisa and her teammates are a clear example that the girls are friends before they are teammates. The team gives each girl an opportunity to not only excel in their cheer skills, but find a group of girls that share the same passions and interests as them.
The end of junior year is a season of nostalgia and excitement for Bardisa and her "soon to be" senior teammates. They look forward to a future of growth and look back at memorable moments for the motivation to have an incredible season in the 2020-2021 school year.
About the Writer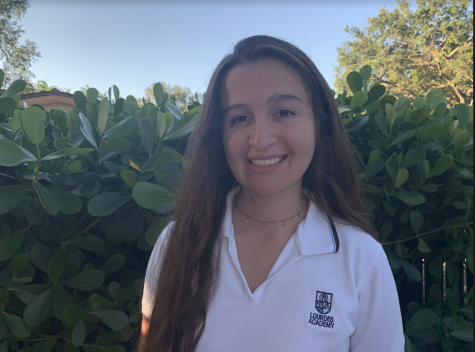 Andrea Valdes-Sueiras,
My name is Andrea Valdes-Sueiras and I became a staff writer for The Grotto junior year. I feel most creative when I'm writing stories and editing my...